on
December 31, 2011
at
9:42 pm
Happy New Year everyone; 2012 will be an even better year!  I am very proud of how far we have come, we have awesome athletes and a great community and will continue to grow in 2012.  To see so many of you hit PRs and improve has been incredibly rewarding and I will continue to work to make a difference one athlete at a time.  I want 2012 to be everyone's healthiest, fittest year ever!
Don't forget, ESPN2 will be having a CrossFit Games marathon Sunday January 1st from 1:00pm – 7:00pm!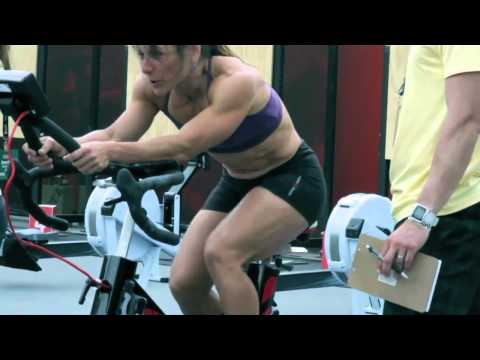 Upcoming events:
We will be having a nutrition lecture Saturday, January 7th following the WOD.  It will be totally free so sign up and let's dial in our nutrition in 2012!!
You can go here:https://clients.mindbodyonline.com/ASP/home.asp?studioid=21128 and then use the date navigation
arrows to move to 1/7/2012 and "sign up.
Also, we will be hosting a CrossFit Olympic Lifting Trainer Course March 24th – 25th 2012.  It's two full days of working the Olympic lifts!  You can register via the link at the top of our page.