on
February 24, 2012
at
8:14 pm
AMRAP in 7 minutes of:
Burpees
For athletes wanting to execute WOD 12.1 from the CrossFit Games Open, see the below video for a demonstration of the WOD and its standards.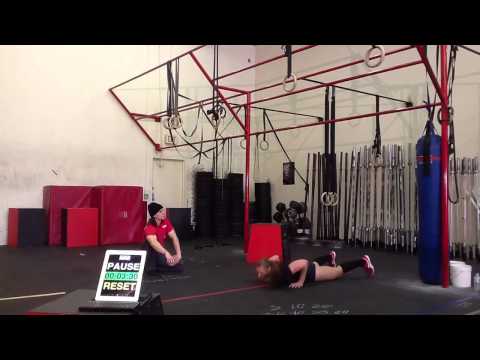 If you are interested in seeing Act of Valor following the WOD, please let me know.  The first showing is at 2:10pm at the Regal Bel Air Cinema 14 at 409 Constant Friendship Boulevard, Abingdon, MD 21009.