on
March 2, 2012
at
10:20 pm
Great job – lots of big PRs today!
Open WOD 12.2
If you plan on completing this WOD, please arrive at 0830.  We will warm-up, do some mobility and then execute the WOD.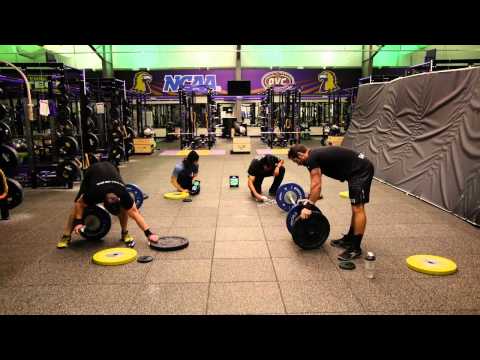 Saturday's WOD:
This will be a team WOD - 
For time:
Row 2 kilometers
100 Walking lunges with weight overhead  (men: 45# / women: 25#)
100 hand release push-ups
100 box jumps (men: 24″ / women: 20″)
Teams will consist of two athletes but only one team member can be working at one time. Teams must complete the row or all 100 reps before moving on to the next movement; you must move as a team.