on
May 18, 2012
at
8:22 pm
In teams of 2 complete the following for time:
800m Run
100 KBS (1.5 pood / 1 pood)
100 Box Jumps (24″ / 20″)
100 Burpees
800m Run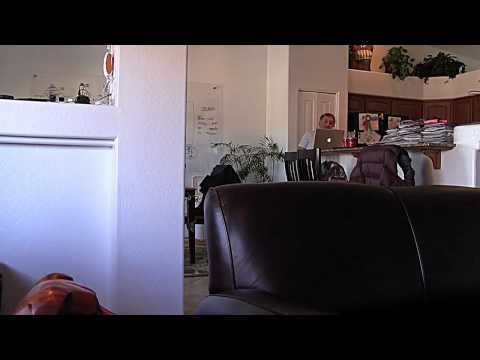 CrossFit for Hope will benefit St. Jude Children's Research Hospital. The goal is to raise 1.7MM – one day's operating cost for St. Jude – to combat childhood cancer and other deadly diseases. Register to participate or find an athlete or affiliate to sponsor and join the fight.
"No child should die in the dawn of life". – Danny Thomas, St. Jude Founder. CrossFit teams up with St. Jude Children's Research Hospital to combat childhood cancer and other diseases. Participate in the "Hope" workout. Sponsor a participant or CrossFit affiliate. Join the fight
The workout will take place on June 9th.
"Hope"
Three rounds of:
Burpees
75 pound Power snatch
Box jump, 24″ box
75 pound Thruster
Chest to bar Pull-ups
"Hope" has the same format as Fight Gone Bad. In this workout you move from each of five stations after a minute. This is a five-minute round from which a one-minute break is allowed before repeating. The clock does not reset or stop between exercises. On call of "rotate," the athlete/s must move to next station immediately for good score. One point is given for each rep.
This is a fantastic cause and we will do this WOD on June 9th.  Please go here to register under the box and raise money for these kids: CrossFit for Hope.  Also, there will be a HUGE gathering of affiliates on the mall in DC all executing this WOD on June 9th.  We will be a part of that event!  To participate with the box, go to CrossFit for Hope, donate $30 and then register here Mid Atlantic CrossFit Affiliates for Hope!!   It will be an incredible venue and likely boast Coach Glassman visiting and hundreds of participants from affiliates in the VA, DC and MD area.  What could be more fun than throwing down en masse with other local boxes to help children!